Toon Boom Animation just made a big move in India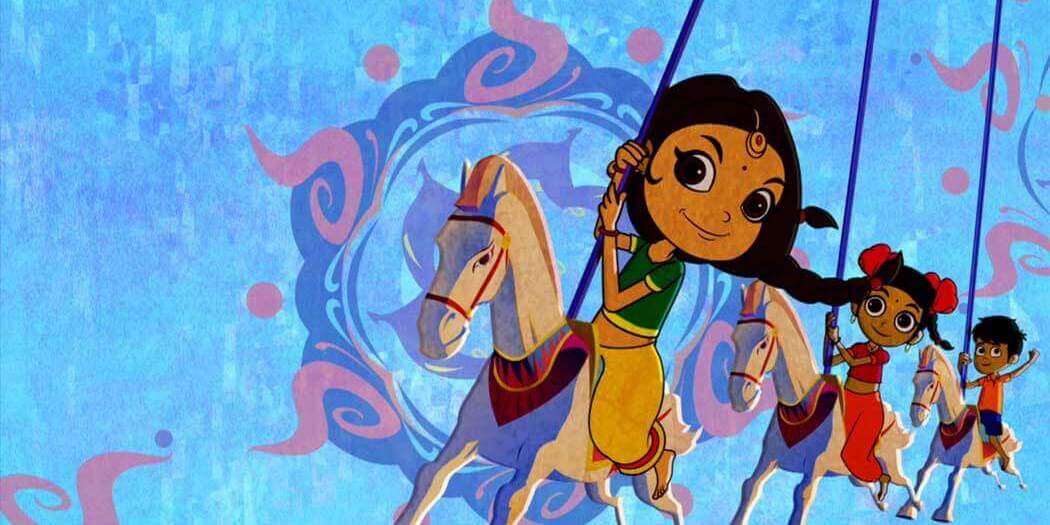 Toon Boom is proud to announce the addition of animation industry veteran Hans Van der Sluys to the team as our India sales agent. His experience and expertise will make him essential to our strategy on the subcontinent as it grows in influence — and investment. Just last month, it was announced a new 2D animation studio would be opening in Mumbai and the Indian state of Karnataka passed policy to grow the industry in the region through grants.
He will work with schools, studios and branches of the Indian government to build a Toon Boom ecosystem that supports and creates Harmony and Storyboard Pro jobs. Representing the most ubiquitous 2D animation software in the world, he will bridge the gap between Indian talent and international projects, and put the nation back on the production map.
"I have witnessed the growth of Toon Boom products as they have become the industry standard for animation studios," Hans tells us. "I could not be more thrilled to connect Toon Boom's world-leading technology and 2D animation software with the huge potential of the emerging industry in India."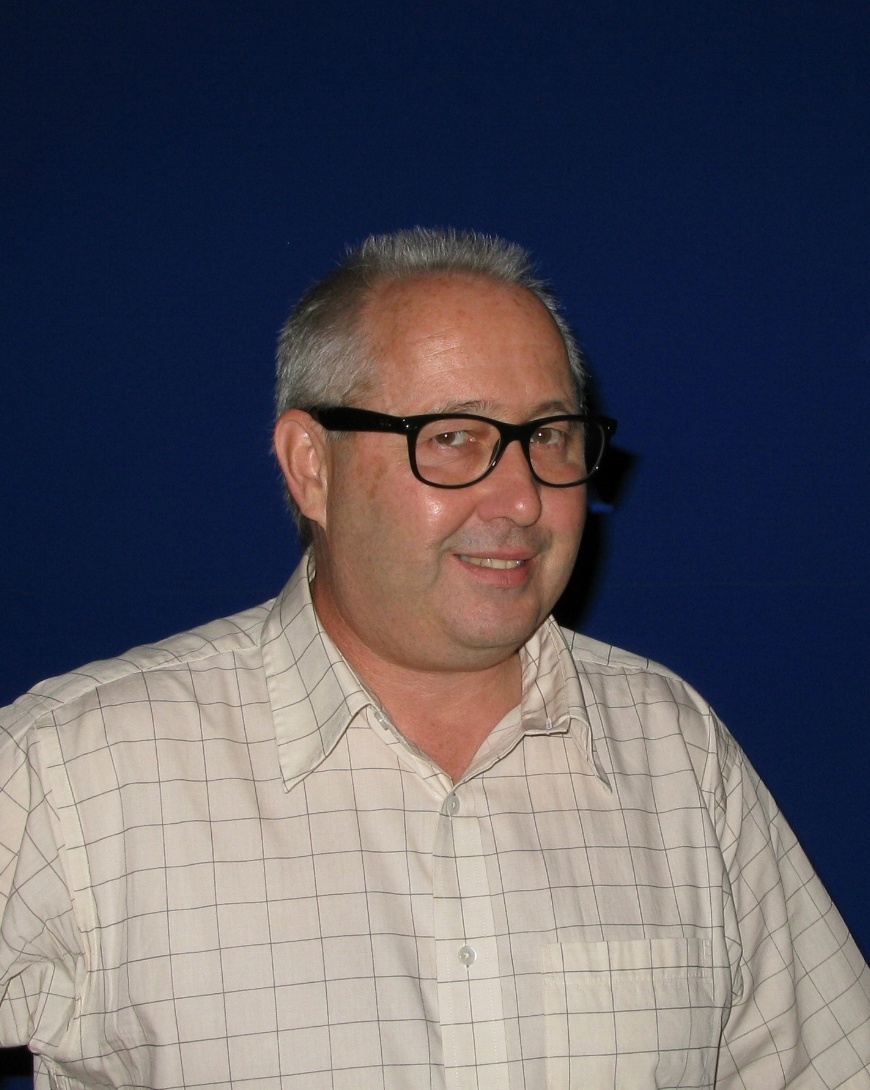 Hans' 36-year career in entertainment began after his graduation from Montreal's prestigious National Theatre School of Canada. He went on to the Canadian Broadcasting Corporation (CBC), where his innate talent helped him rapidly rise into producer and director roles working on titles including the legendary "Hockey Night in Canada".
Next, he was on to CTV's marketing and advertising department, where he won over 30 international awards. It was there Hans began his animation adventure, connecting with industry leaders in Los Angeles and New York. A spark had been lit, igniting a passion that continues to burn brightly today.
He subsequently joined the animation industry full-time with TVA International, where he established a 200-seat studio and produced the 2D animated series "Xcalibur". Hans went on to partner with Montreal-Los Angeles prodco Meteor Studios, where he built its 300-person VFX studio.
Just over 15 years ago, his animation adventures brought him to India, where he consulted on establishing an 800-seat studio. Hans then partnered to build Mobility Arts Studio, an Indian motion capture service studio that became one of the largest in the world. He would go on to work with studios around the subcontinent.
Soon after, he returned to Montreal where he launched his own company: TrailerCode Studios. Offering motion capture and 3D scanning services for gaming, films and R&D projects, its esteemed list of clients included the biggest names in the biz. Among them: Warner Brothers, Summit Entertainment, Disney Interactive, Ubisoft and Electronic Arts, to name a few.
Counting his decades in the animation, visual effects and entertainment industries, experience with the Indian market and culture, plus firsthand knowledge of building studios, pipelines and their needs, Hans could not be more perfect for the role of Toon Boom India sales agent.
"Toon Boom's potential and current clients, production studios and educational institutes in India will get personalized attention tailored to their individual needs," says Hans. "They must —and will— feel like they are part of the Toon Boom Family, including all of the associated benefits."
We look forward to the amazing 2D animation he helps bring to life in India with Toon Boom software. If you would like to connect with Hans Van der Sluys, you can reach him at HMV Associates.