How Studios Should Budget for Harmony and Storyboard Pro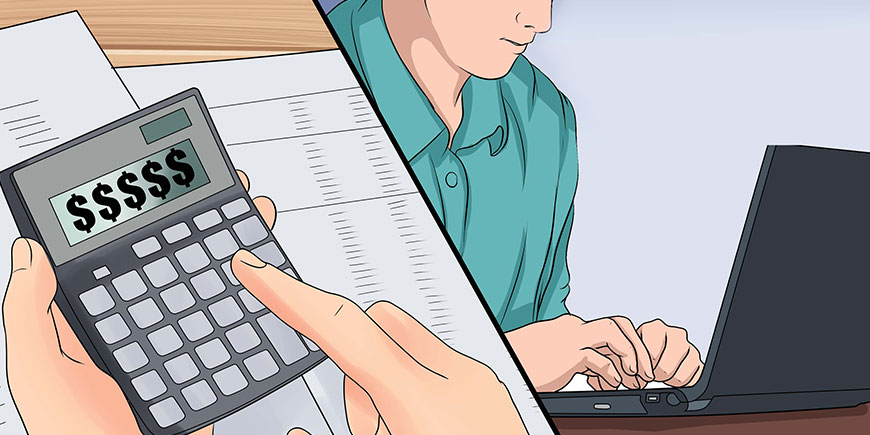 Tags: Storyboard Pro Animation Film Television Harmony Storyboarding How To Tips and Tricks
Bradley Kravitz knows everybody. Well, at least everybody who's anybody. Bradley is Toon Boom's Director of Sales for the Americas, and regularly rubs shoulders with the biggest names in 2D animation and entertainment, being in frequent contact with the studios at Netflix, Mercury Filmworks and Disney — to name a few.
A common issue that Bradley encounters in his travels is vendor studios not budgeting properly for Harmony and Storyboard Pro. He tells us, "From software to hardware, smaller studios frequently forget to factor upgrades into their budgets, which can hurt both wallets and reputations."
This can shake a major studio's confidence in their vendor. To clarify, major studios are sizeable, established production houses that own legacy brands, characters and concepts. (Examples would include Disney and Nickelodeon.) Vendor studios tend to be smaller outfits contracted by their larger counterparts to create content.
Major studios generally dictate the software they would like to see used. Problems arise when vendors do not have the most recent or required version, adequate hardware or the right amount of licences for their team. It is often expensive and always embarrassing.
In order to help vendor studios budget for Harmony and Storyboard Pro appropriately, we created this handy checklist:
1. Did you consult with Toon Boom prior to starting the animation test, pilot or production?
Toon Boom is in contact with all the major studios, and can provide valuable information about what their requirements are. That said, we understand there may be legal constraints and NDAs limiting what you can say.
2. Do you know what version of Harmony or Storyboard Pro the major studio is using? Is it the same as yours?
If your software is not the same edition as the major studio's, it can be very expensive to upgrade -- not to mention the additional time and financial costs of re-training staff. Fortunately, if your Toon Boom support subscription is ongoing, any software upgrades will be free.
3. Do your Toon Boom products have compliant licenses?
This is essential not only for your budget, but also for your relationship with whoever is hiring you. As we are in continuous communication with major studios, we are obliged to tell them when a vendor they are working with is not using compliant licenses.
4. Do you have the right amount of licenses for this production?
Over 20 years, we have worked with studios on countless projects and can quantify the manpower necessary for success. By consulting with us prior to production, we can provide valuable insight into how large (or small) your team should be.
5. Do you have the right hardware?
Before investing in new hardware for a project, or while reviewing your current resources, consult with a Toon Boom sales representative to ensure you have adequate storage and workstations. Based on your mandate, we can advise on optimal, compatible technologies.
6. Is your team adequately trained for this project? Do you need assistance from Toon Boom to get the production going?
Both Toon Boom training and support come at a cost. It is not only prudent but paramount to know in advance so you can incorporate them into your budget. For instance, if your artists are trained in basic cutout and you are starting a project that needs advanced skills, does this require implementing a new pipeline? If so, you will need Toon Boom to help train your staff.
7. Double check: Are you signed up for Toon Boom support?
Given that most studios have a multitude of subscriptions, it can be easy to forget about one. Just remember: if you are signed up for Toon Boom support, you can get upgrades for free. Unsure of your status? Send us a note!
Have an interesting experience budgeting for Harmony or Storyboard Pro you want to share? Please do in the comments below!