How to Make Your First Animated Short - Part 1 - Planning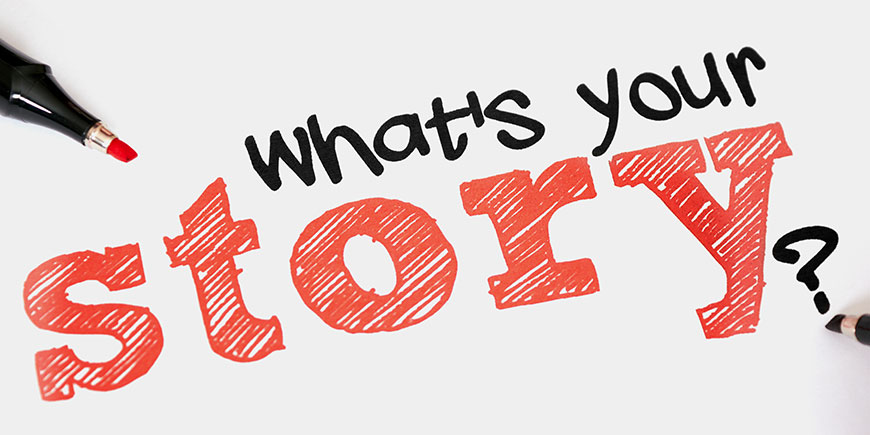 Tags: Animation How To Animated Short
Creating an animated short lets you practice your skills and showcase your talent, whether you're into character design, animation, or any other aspect of animation. Over this series of three blog articles, I'll share step-by-step but high-level guidance that I've picked up from my friends here at Toon Boom, on how to create and finish your first animated short.
So, before you start working on your animated short, remember you're taking on quite a challenge. Give yourself a bit of time to plan this out a bit before you begin.
Animation is an open door.
Anything and everything is possible when you create animation. So it's important that you limit the scope of your project so it doesn't become an unwieldy beast. Creating movement is a complex activity so do something that will give you a bit of a challenge, improve your skills, but isn't too hard to accomplish. This should be fun, not torture. The fun you have being creative gives you the fuel you need to make it all the way to the end of the project.
Curtail what you do to keep the focus on your strengths.
Restrictions can be a powerful motivator. They often provide a path for the creative process and allow you to focus your energy on the aspects you want to showcase. For example, If you want to demonstrate your expertise at animating, keep the backgrounds and character designs simple and do more complex movement. Or you may want to highlight your skills at character design - you could create a few characters (not too many) and simplify their movement.
Creating animation is a complex activity so keep in mind that your goal is to successfully finish the project while achieving a nice result. Quality is more important than quantity, whatever you choose to do.
Clarify your idea.
Now that you know the basic form your animated short will take, use a script or plot it out to define the storyline. You can also lay down your ideas in a couple of shots to create the mood you want to go for. Think about the audio you intend to use in your project - voiceover track, music, foley and so on to further define your project. For some tips on using audio, you can check out the blog series by Shelly Jacobson: The Ultimate Guide to Audio for Animation.
In the How to Make Your First Animated Short - Part 2 of this series, we'll focus on the preproduction stage of creating an animated short.