Job Connections Roundup: Blue Zoo, Brown Bag Films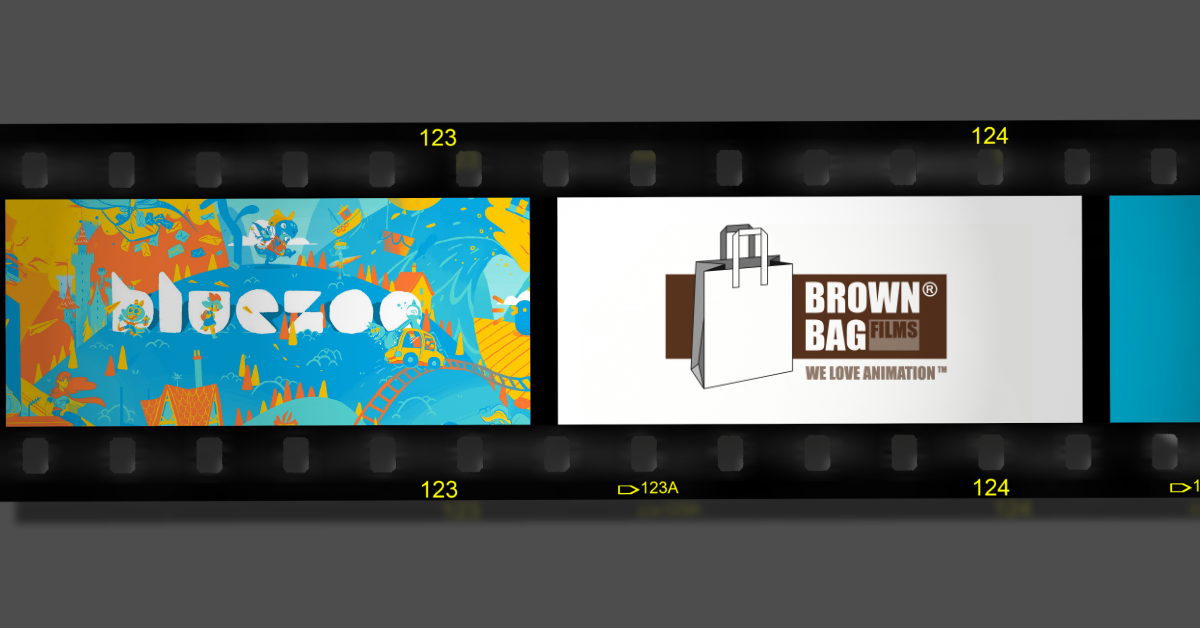 Tags: Harmony Careers Job Connections Roundup
The Job Connections Roundup is a bi-monthly feature article which highlights job listings from animation studios around the world on Toon Boom's Job Connections page. This edition covers a selection of employment postings from May 1 to May 16, 2019.
London, UK: Blue Zoo Animation Studio
Blue Zoo is a BAFTA-award winning animation studio which produces well-loved kids shows on television, captivating commercials, and acclaimed shorts.
The studio is currently seeking a Toon Boom Harmony Compositor for an upcoming 2D animated series. The successful candidate will be responsible for polishing the final visuals in a high quality animated show, working within the current production pipeline to composite animations with props, backgrounds, FX, camera and lighting effects. The candidate will mainly be working with other Compositors, an FX artist and the studio's Technical Director, as well as Animation and Background artists to resolve issues.

Think you have what it takes? Visit our Job Connections page for more details on the Harmony Compositor posting.
Manchester, UK: Brown Bag Films
Brownbag Films is seeking 2D VFX Compositing Supervisor and a 2D Animator to work on a new 52x11 pre-school series for television created using Toon Boom Harmony.

The ideal candidate for the VFX Compositing Supervisor role will have industry experience in 2D VFX and compositing in a 2D Visual Effects studio or VFX department. Key responsibilities include working closely with the Director to ensure consistency throughout post effects, compositing and production as well as managing a team of compositors.

For the 2D Animator position, Brownbag Films is looking for a candidate with two years' experience animating for broadcast television or feature films. Among their responsibilities the successful candidate will communicate well and be willing to take notes and direction, under tight deadlines and work closely with rigging team to problem-solve.
Interested in applying? Visit our Job Connections page for full details on the 2D Animator and VFX Compositing Supervisor postings.
---
Interested in hiring animation artists who know their way around Harmony and Storyboard Pro? Visit our Job Connections page to share your job postings with Toon Boom's professional community.