Watch 184 Years of Animation History in Under 7 Minutes!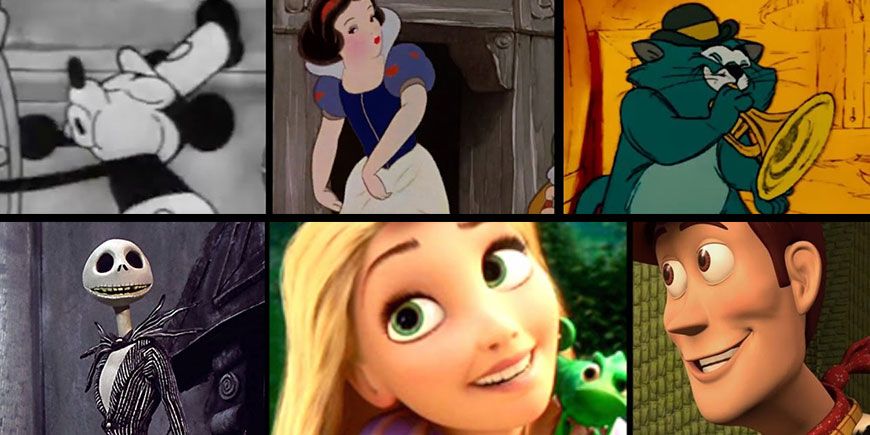 Tags: News Animation Film Storytelling
In Western countries, the majority of people have fond memories of 2D animated films from their childhood. The two largest age groups, Baby Boomers and Millennials, grew up during particularly active years at Disney.
Born between the late 1940s and mid-1960s, Baby Boomers were raised in the Disney Golden Age when Walt Disney himself was still actively participating in the production of animated features. Among the classics created were "Cinderella" (1950), "The Lady and the Tramp" (1955) and "The Jungle Book" (1967). Oh, what a time to be alive!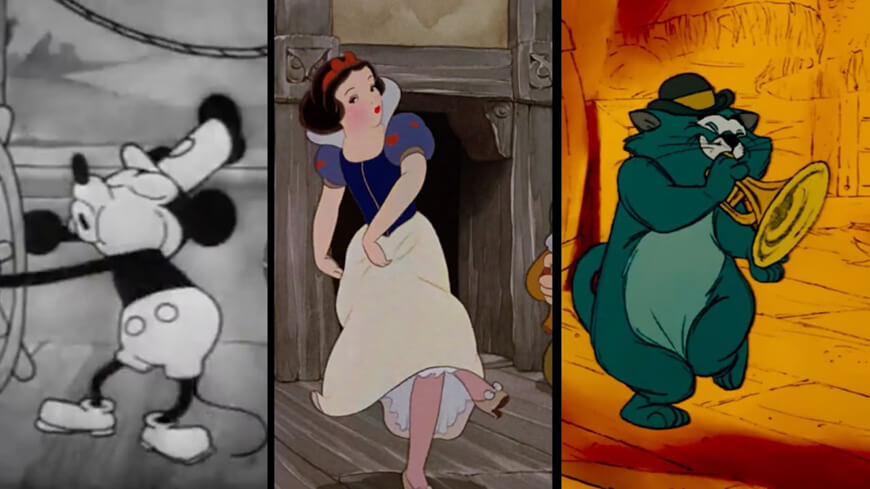 The digitally dominant demographic of today, Millennials, were born between the early 1980s and the mid-1990s. Their childhood was firmly planted in the Disney Renaissance, which spanned 1989 to 1999. Modern classics produced during this animated feature flurry include "The Little Mermaid" (1989), "Aladdin" (1992) and "The Lion King" (1994), among others.
Fall into one of these groups and feeling a little nostalgic? You'll want to check out this video by The Solomon Society, which details 184 years of animation evolution — from 1833 to 2017. Starting with the art form's humble beginnings with "McLean's Optical Illusions" on the phenakistiscope and wrapping with recent box office smash "The Lego Batman Movie", you will doubtlessly see many familiar faces.
;
If this video is making you a little sentimental, you should read our interview with a psychologist on Millennial nostalgia and its influence on 2D animation.
How did animation affect your childhood? Share your favourite memories in the comments below!