Teachers: How to set up an A+ high school animation program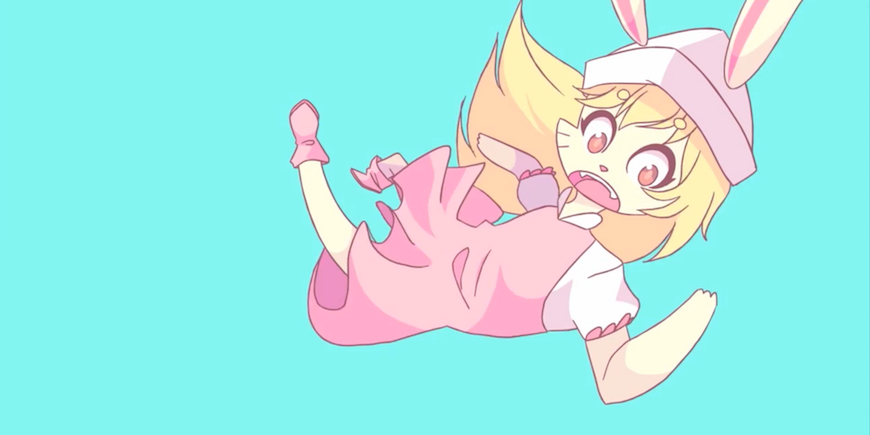 Tags: Animation Education Storyboarding Trends Customer Story
High school classrooms are often characterized by heavy eyelids, distraction and butchered Shakespeare. For a digital generation raised on the Internet, a chalkboard leaves them bored. Student attention is a scarce resource that must be earned by engaging, creative course material — like animation.
Animation programs in high schools are a rapidly growing academic area that bridges student interest and professional demand. Fortunately, thanks to technological advancements, they are also more accessible and affordable than ever. By teaching future-proofed, industry-leading digital solutions like Toon Boom software, secondary schools can offer creative career-oriented courses (and certification) in a blended learning environment and streamline students into studios ready to hire them.
Franklin High School's animation program has brought its pupils awards and attention, while maximizing their artistic potential. Located in Elk Grove, California, it has three courses at any given time —two Animation 1 sections and a combined Animation 2 and 3— each with approximately 36 students and 126 hours of class time, spread over 90-minute periods. The school recently upgraded its computer lab with new iMacs and the latest versions of Toon Boom Storyboard Pro and Harmony.
For more on Franklin High School's aspirational animation program, please read the full success story: "Why More High Schools Need a 2D Animation Program".
Banner image source: Holly Cheng via Franklin High School YouTube page.