Toon Boom grows with partnerships in Canada, Ireland, India and Russia!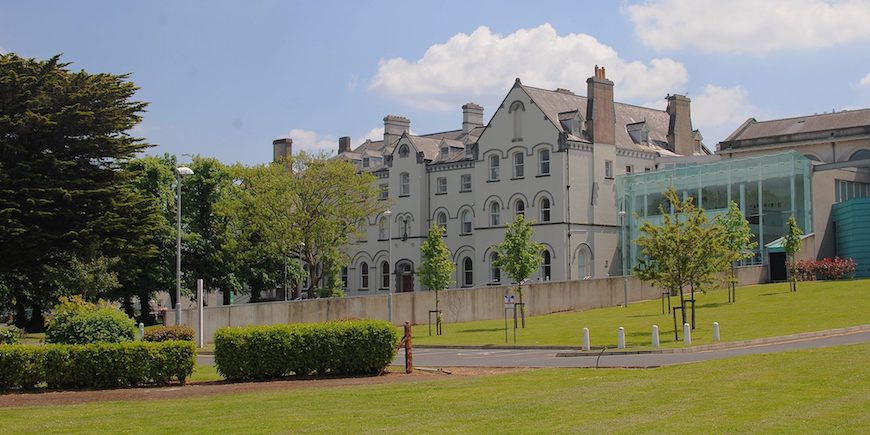 Tags: News Animation Education
It has been a busy month at Toon Boom, with a massive spike in growth among our global network of Centres of Excellence (COE), Authorized Training Centres (ATC) and resellers. Additionally, we have also been working on initiatives at the Ottawa International Animation Festival, finalizing the first of many Animation Career Camps and preparing a huge announcement in advance of MIPCOM. (Stay 'tooned' for updates this week!)
We are actively growing our footprint and reach every day, and this will only improve our ability to open doors for our school, studio and self-employed partners. According to the "Global Animation Software Market (2016-2022)" report, the animation industry was worth US$395.77 billion last year and that will nearly double to US$788.33 billion by 2022. As the world's most ubiquitous 2D animation software, Toon Boom must continue to invest in accessibility, visibility and relationships in all territories.
Essential to our strategy is education in key and growing markets. To that end, we are proud to introduce our two newest COEs in Canada and Ireland, plus our first ATC in India and a new reseller in Russia. Learn more about them below.
Cégep du Vieux Montréal (Montréal, Canada) — Centre of Excellence.
Toon Boom has added another COE in our hometown of Montréal! Cégep du Vieux Montréal's film animation department launched in 1999, and its dedicated teaching team is known for its dynamism and development of a collaborative spirit. We have been with the Cégep since the beginning of its cartoon program, and its graduates have used Toon Boom Harmony to produce innumerable shorts films that have been recognized by the industry and led to professional positions.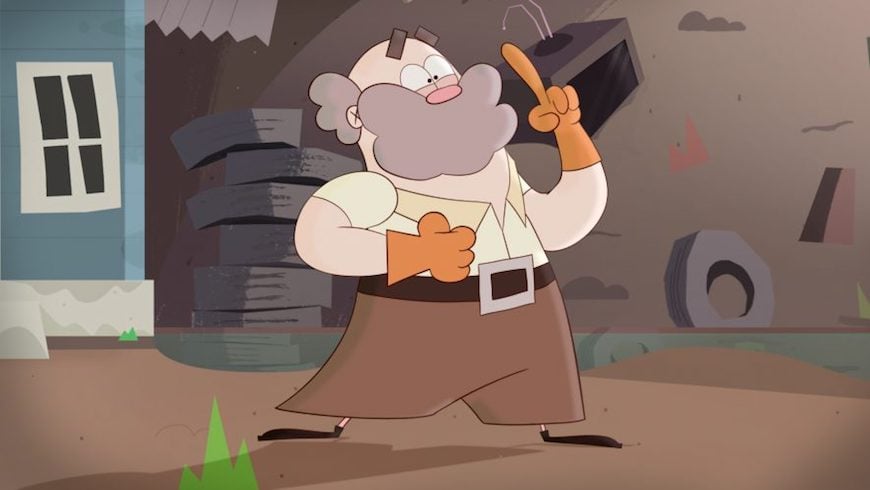 Source: LSAD.
Limerick School of Art and Design, LIT (Limerick and Clonmel, Ireland) — Centre of Excellence.
Ireland has emerged as a global animation leader, and we are energized by the opportunities a second COE in the country will bring. The Limerick School of Art and Design (LSAD) is part of the Limerick Institute of Technology (LIT), and boasts bright studios and fantastic facilities. Its animation programs include a Digital Animation Production BSc (Hons), and an Animation and Motion Design BA, which take contrasting and complementary approaches to the discipline. Both teach Toon Boom Harmony and Storyboard Pro to ensure graduates are skilled in the software best suited for modern pipelines, production methods and workflows.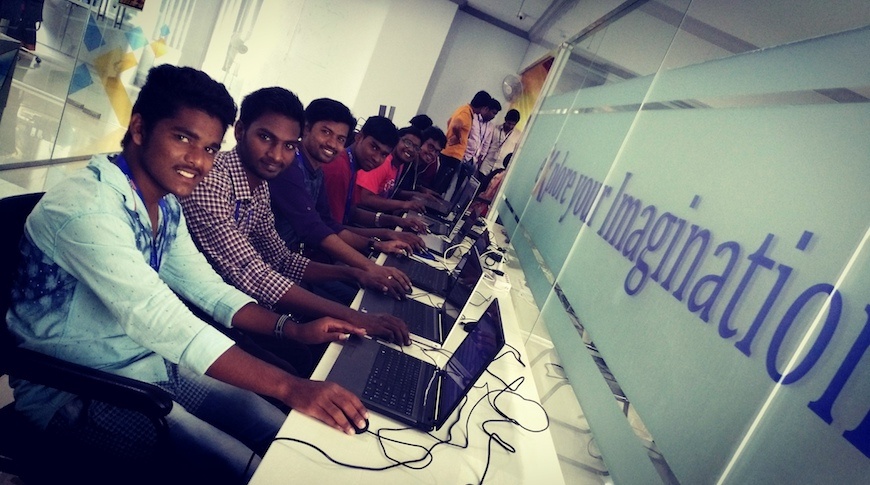 Source: Pixels Academy.
Pixels Academy (Hyderabad, India) — Authorized Training Centre, Authorized Testing Centre.
We are thrilled to announced Pixels Academy has become our first ATC in India for Storyboard Pro and Harmony, as well as our first Toon Boom Authorized Testing Centre for Certiport in the country. Our partnership will help students develop skills that will equip them for employment as innovators, communicators and leaders in today's animation economy. This follows Toon Boom's recent addition of Hans Van der Sluys as our India sales agent and further cements our commitment to bridge the nation's growing animation talent with the global industry.
Jazzle LLC (Moscow, Russia) — Authorized Reseller.
Jazzle LLC has joined Toon Boom's global network as our first authorized reseller in Russia, connecting animators there with Harmony, Storyboard Pro and Producer. Founded in 2006, the company is already a national leader in the supply and maintenance of licensed engineering and design software. Beyond support, Jazzle LLC's specialists also help in writing training courses at ATCs.
Do you want to see a COE, ATC or reseller in your area? Let us know where we should go next in the comments below!