Top Animation News: Rick and Morty, John Musker, Hulu and more!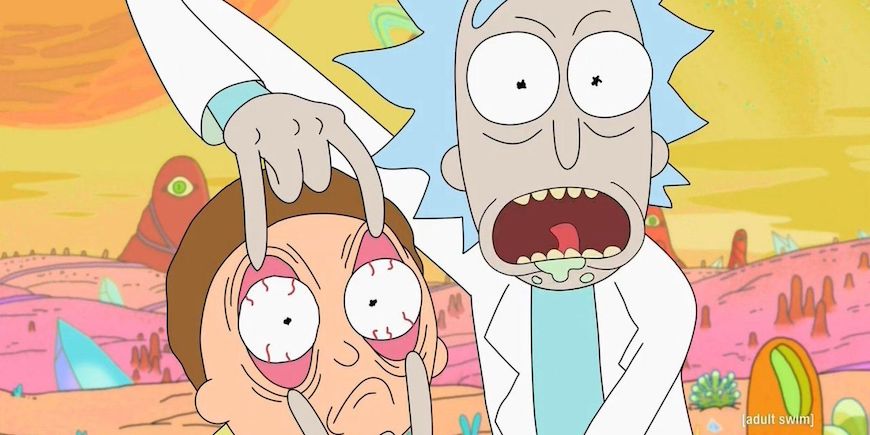 Tags: News Animation Film Television Education Storyboarding Trends Games Top Animation News
Top Animation News is a weekly column that rounds up the biggest, best and breaking stories from the world of animation. This edition covers March 16 to 23, 2018.
1. Rick and Morty fans nervous for fourth season.
Series co-creator Dan Harmon tweeted that he has not started writing new episodes of Rick and Morty (produced in Toon Boom Storyboard Pro and Harmony) because Adult Swim has not renewed it for a fourth season. While many assumed this meant the show was cancelled, it is more likely that it will simply take a while to come back. Given the fervent, occasionally ferocious passion of Rick and Morty fans, this is sure not to go over well (remember Szechuan sauce-gate?) — in fact, there's already a petition.
Catch up on the Rick and Morty controversy on "VICE".
2. France's 2D animation industry is booming.
While France has a long history of animation, its future in the industry is being shaped by generous tax incentives attracting both foreign and local productions. To ensure projects are completed on-time and on-budget, a growing number of studios are turning to Toon Boom's digital solutions. The company's France sales agent, Matthieu Sarazin, is developing the Gallic 2D animation ecosystem by connecting studios and schools to the software international productions are looking for.
For more on the 2D animation explosion in France, head over to the Toon Boom blog.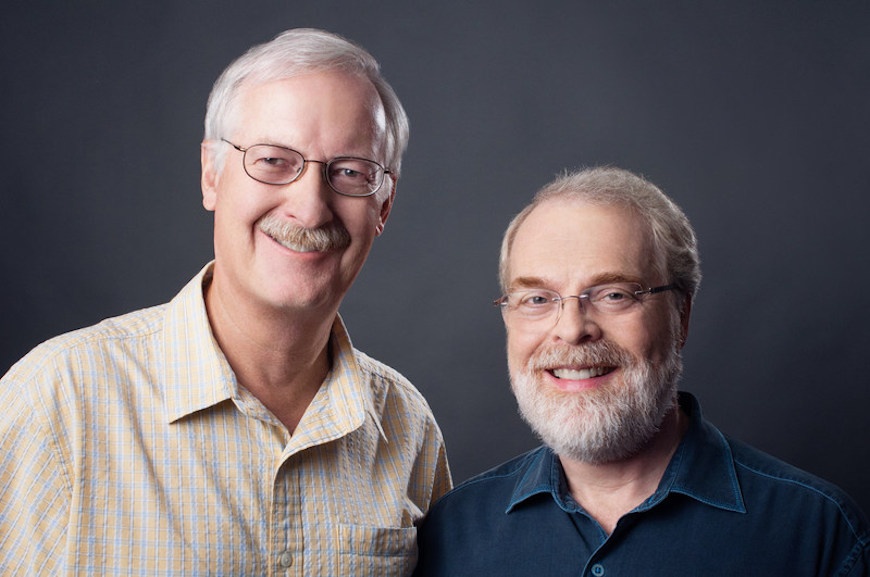 Source: Disney.
3. Legendary animator John Musker retires from Disney.
After nearly 40 years at the House of Mouse, animator John Musker is retiring. His work, alongside partner Ron Clements, helped launch Disney's Renaissance with The Little Mermaid in 1989. They subsequently had a string of successes including Aladdin and Hercules, which paved the way for their dream project: Treasure Planet. While the film was a box office bomb, they returned with the critically celebrated comeback The Princess and the Frog (produced in Toon Boom Harmony) followed by the Oscar-nominated Moana.
Explore John Musker's incredible cartoon career on "Syfy Wire".
4. Hulu enters the adult animation streaming war.
It seems in the Hunger Games that is Subscription Video On-Demand (SVOD) services, adult animation has become the new weapon of choice. Netflix has been the longtime champion, with titles like BoJack Horseman (produced in Storyboard Pro) and F is For Family (produced in Storyboard Pro and Harmony), though Amazon and Apple threw their hats into the ring earlier this month. Now, Hulu has pulled out the big guns; the streaming platform hired ex-Adult Swim head of development Nick Weidenfeld to oversee animated series for the SVOD provider.
See more on Nick Weidenfeld and Hulu's adult animation on "Deadline".
5. Anime is paying off for Netflix in Japan.
Both Amazon and Netflix have seen major gains in the Japanese streaming market. The three leading SVOD platforms in the country are dTV, Hulu Japan and U-Next. However, Amazon saw its fourth place market share jump from 5.9 to 11 percent last year, while Netflix rose from 4.3 to 7.1 percent during the same period. For the latter, much of its success can be attributed to its massive investment in anime, with 30 new projects set to come out this year. The Japanese streaming market is estimated to be worth $1.7 billion and is forecast to hit $2.4 billion by 2022.
Stream Netflix's Japanese success on "Variety".
6. Microsoft to create the Netflix of video games.
Tech giant Microsoft is working on a service that is described as Netflix for video games. Hoping to reach the world's two billion gamers, it will give users access to titles from a variety of developers and stream them onto their device of choice. Storing the games in the cloud presents huge opportunities and could allow games to be played on a variety of platforms, circumventing the long-standing siloed, hardware-based nature of the industry.
Plug into Microsoft's game streaming platform on "Fortune".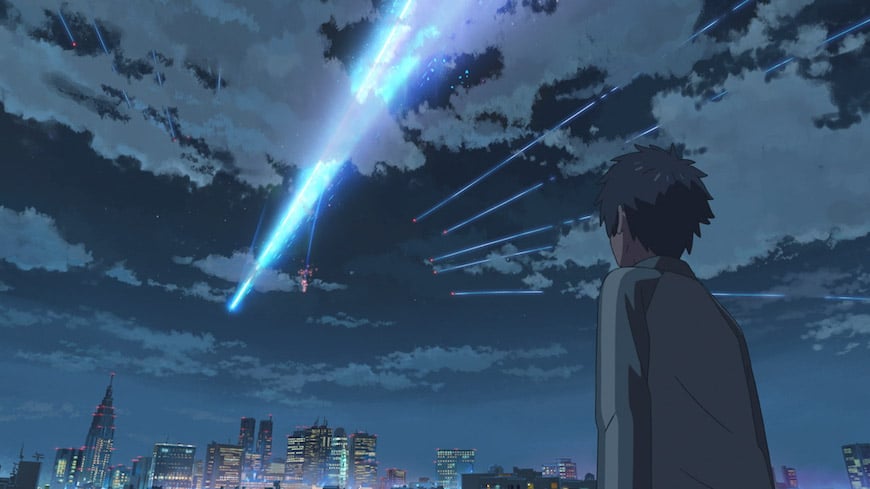 Source: Toho
7. Your Name producers working with Chinese studio on new anime.
CoMix Wave Films, the Tokyo production house behind Japan's biggest anime ever, Your Name (produced in Storyboard Pro), is collaborating with Shanghai studio Haoliners Animation League on a three-film anime anthology: Flavors of Youth (Shiki Oriori). Two of the pieces will have Chinese directors, while the third will be Japanese. All three will be set in contemporary China, speaking to the country's growing desire to see its stories told through animation.
Venture over to "The Hollywood Reporter" for more on CoMix Wave Films' Chinese collaboration.
8. Brad Bird and The Incredibles 2 to be heroed at Annecy 2018.
The spotlight will be on Brad Bird and his much-anticipated release, The Incredibles 2, at this summer's Annecy International Animated Film Festival and Market (June 11 to 16). The Pixar film will receive its French premiere at the event on Friday, June 15. Bird will also be given the prestigious Annecy Honorary Cristal award, with past recipients including Georges Schwizgebel, Didier Brunner, Florence Miailhe and Isao Takahata.
Leap into action with Brad Bird and The Incredibles 2 on "Cartoon Brew".
9. Stream the Black Panther animated series on YouTube.
While Black Panther continues to break box office records, Marvel has made its 2011 six-episode cartoon on the character free to stream on its YouTube page. The 120-minute series includes Djimon Hounsou voicing the titular hero and king of Wakanda (real name: T'Challa) as he tries to track down the man who assassinated his father.
Sink your claws into the Black Panther animated series on "Highsnobiety".
10. Animation Dingle is this weekend!
The international industry is converging on Ireland this weekend for Animation Dingle (March 23 to 24), and Toon Boom is a sponsor. The festival is co-founded by JAM Media CEO John Rice and Dingle International Film Festival head Maurice Galway, and will see executives pour in from Disney, Nickelodeon, Apple, Netflix, BBC, RTÉ and Turner. Animation Dingle's event lineup includes panels, workshops, the 2018 International Student Animation Awards, the Murakami Award, over 120 screenings and more!
Get all the Animation Dingle details on "Kidscreen".
What Top Animation News were you most excited about this week? Was there something we forgot to mention? Let us know in the comments below!
Banner image source: Adult Swim.